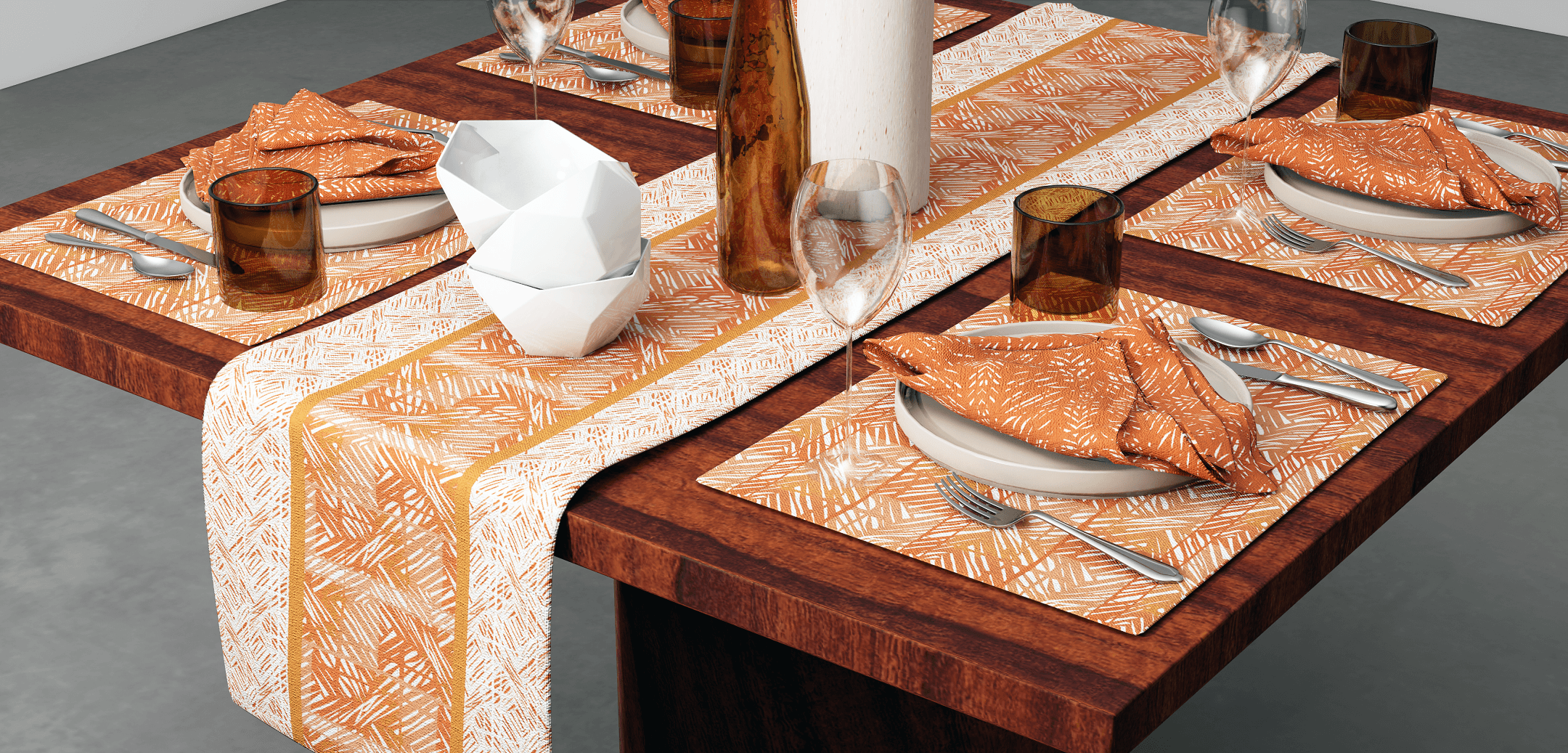 Add a sophisticated pop to your dining table and entertain guests in style.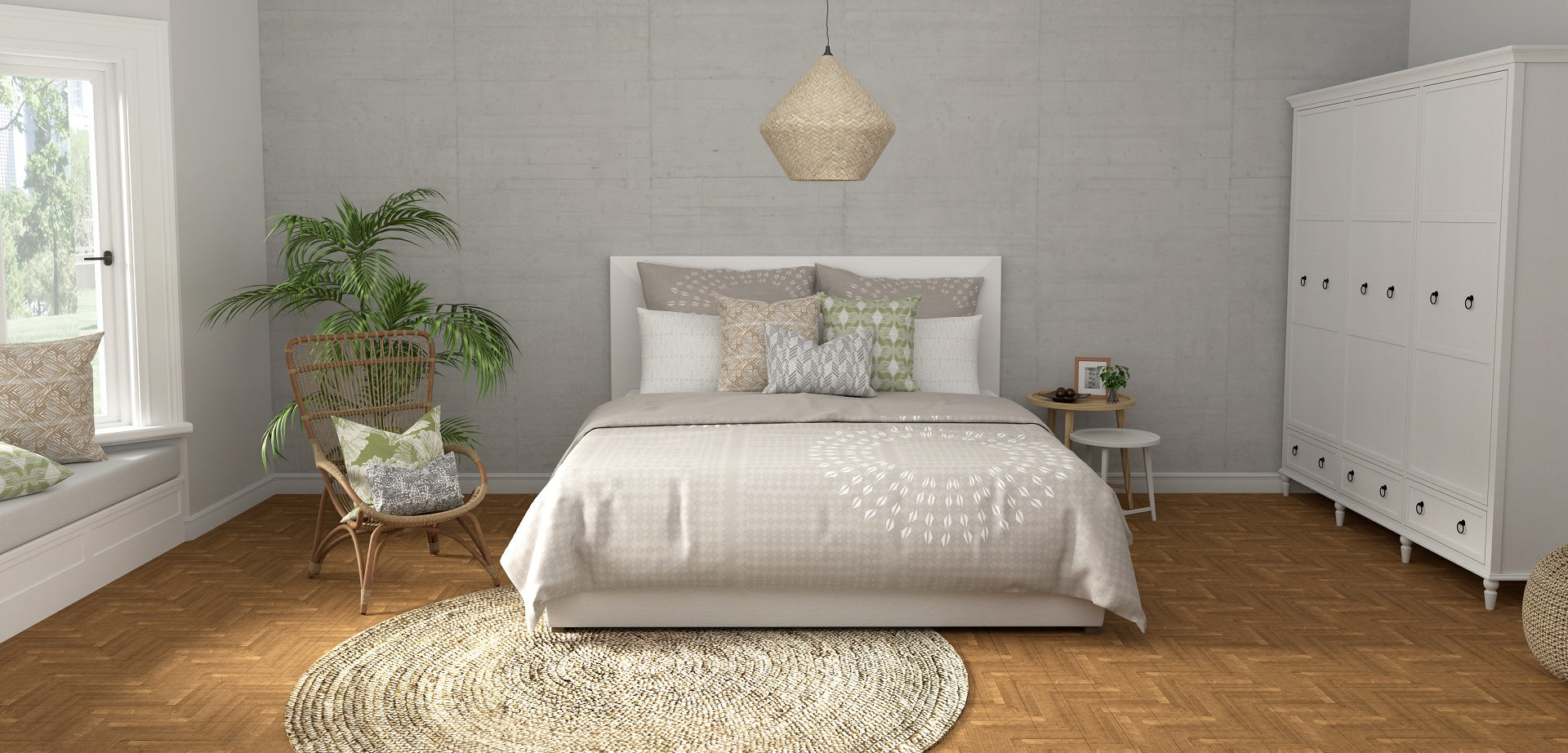 Introducing The Hālāwai Bed
With its silvery taupe color scheme, our sophisticated new sunrise-inspired Halawai and Pukana Lā bedding designs are the epitome of understated elegance.
#StyleWithAloha
NOHO HOME is a sophisticated island experience cultivated through artful home decor. "In ʻŌlelo Hawaiʻi (Hawaiian language), 'noho' means to exist, to dwell or to be from," explains designer Jalene Kanani.
Inspired by the notions of authenticity and connection, NOHO HOME encourages the dweller to express their sense of home through pieces that evoke cultural sensibility.
WHAT MAKES US SPECIAL
We provide unique, high quality products to our customers. Our priority is that you are 100% satisfied.