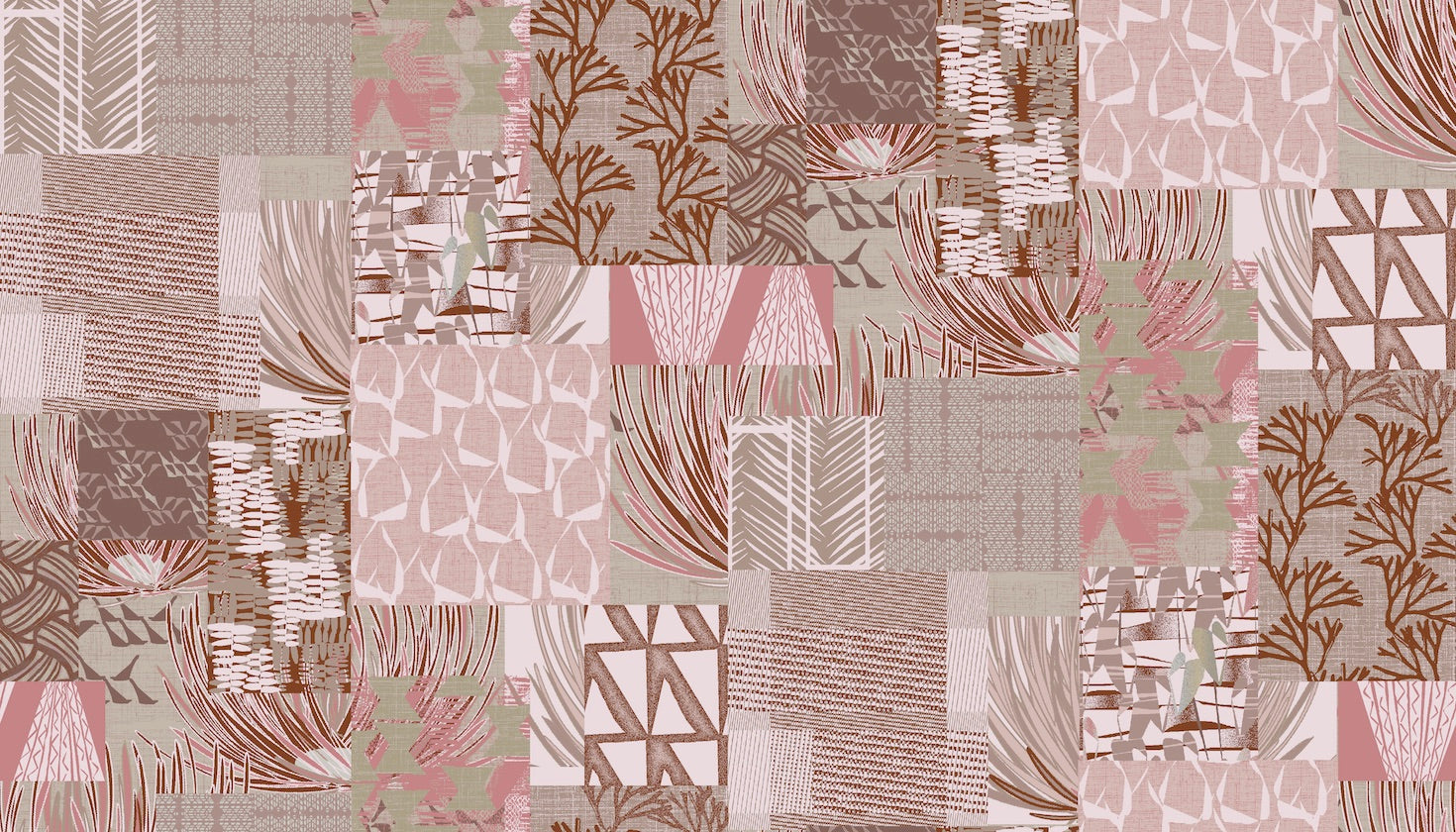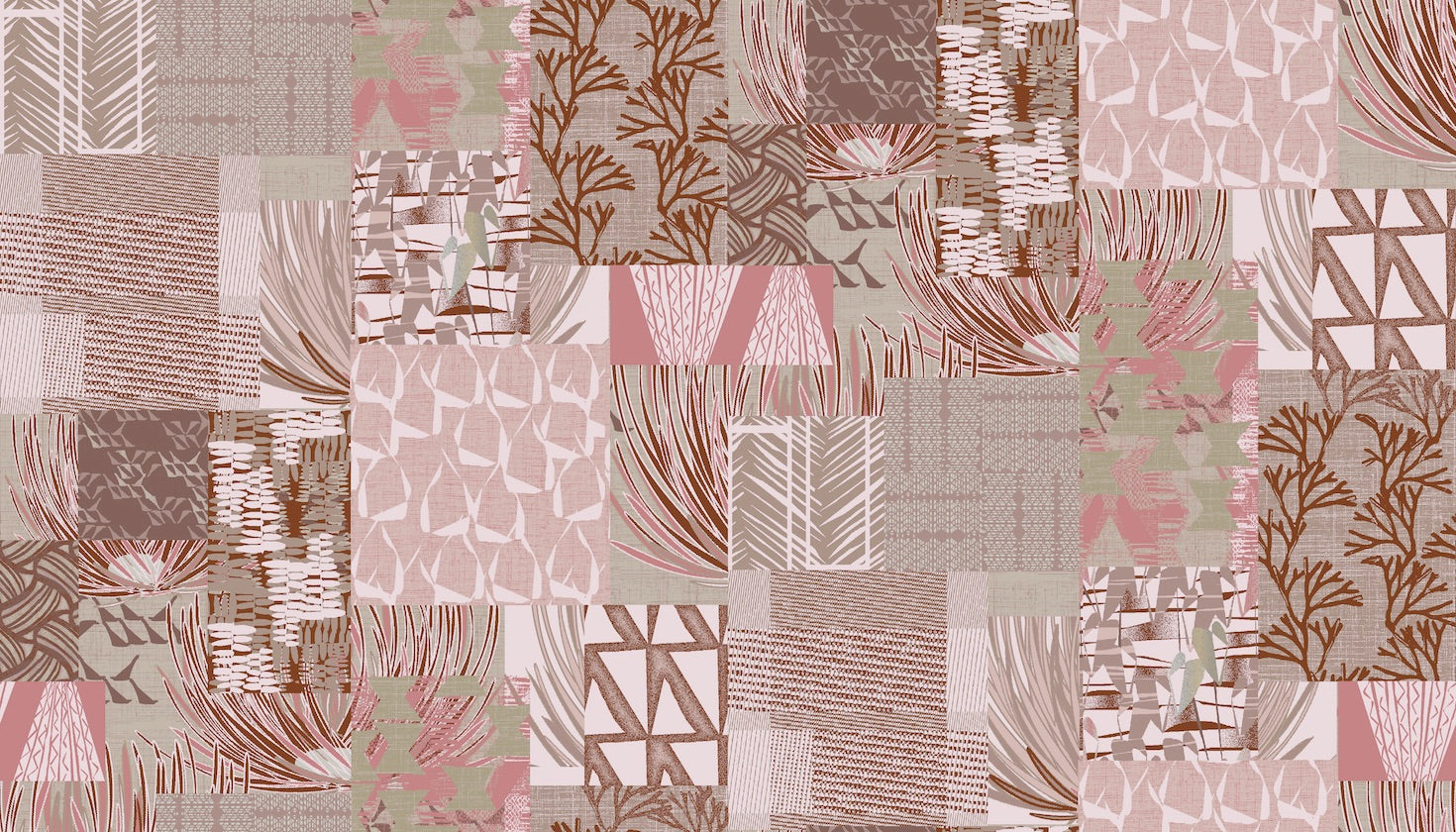 At NOHO HOME, our customers are our family.
Weʻve created a special print to kākoʻo (support) our Maui ʻohana throughout their recovery and healing journey.
100% of profits from the sale or licensing of any product with our Maui Strong print will, for the next 5 years, be donated to support residents affected by the Maui wildfires.
Our Maui Strong pattern is made from a combination of 13 NOHO HOME prints, each specifically curated by designer Jalene Kanani for their values, sentiments, and intentions for healing and rebuilding the Maui community.
Purchase our Maui Strong Pillowcases and Table Runners to show your support.
13 Prints. 1 Design.
Our Maui Strong pattern is made from a combination of 13 NOHO HOME prints, each specifically curated by designer Jalene Kanani for their values, sentiments, and intentions for healing and rebuilding the communities on Maui.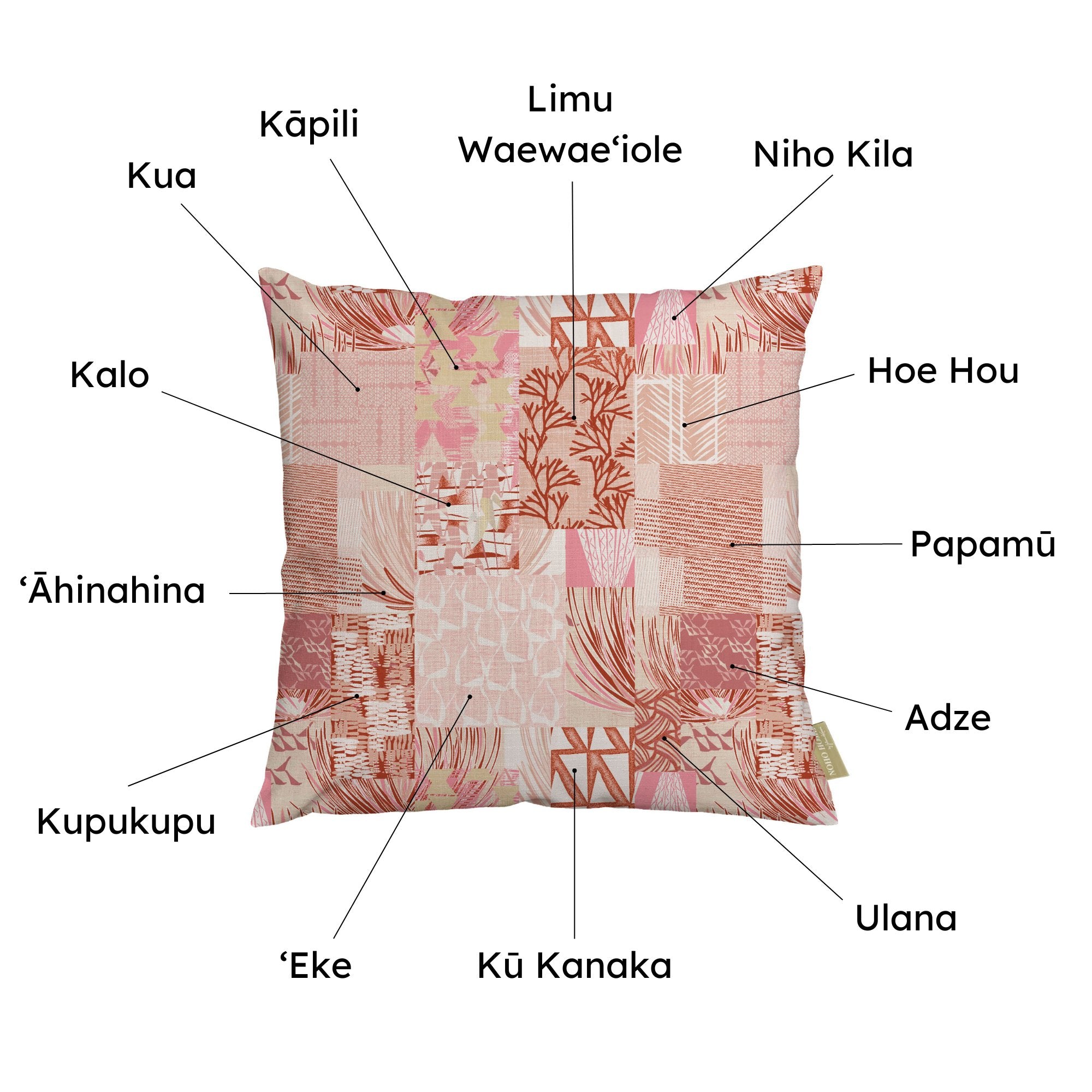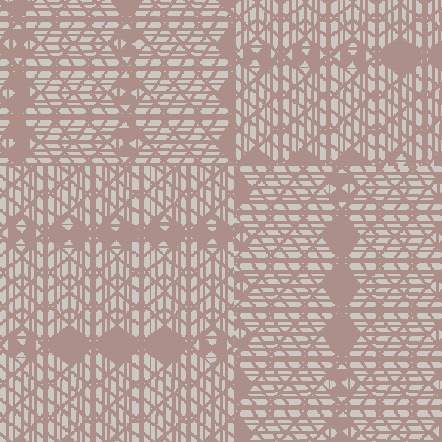 Kua
First seen in the designer's exclusive Jalene Kanani for Duralee collection, Kua is a foundational print that represents the rock foundations commonly seen in terrace landscapes. This print was chosen with the intention for rebuilding of the community.
Kāpili
Inspired by the fishtailed wedges or pewa used by Native Hawaiian artisans to repair their ipu (calabash, bowls, containers, etc.), the Kāpili print is visual representation of the symbolic acts of building and mending.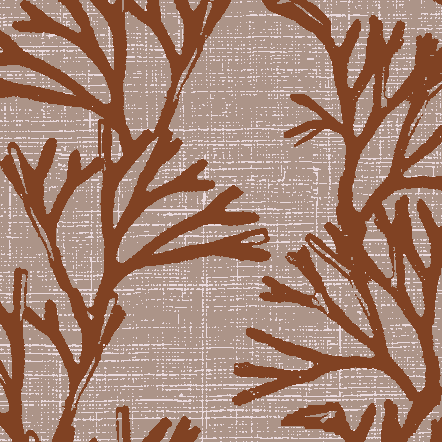 Limu Waewaeʻiole
The Limu Waewaeʻiole print speaks to the sustainability of the ocean and the thriving blooms of marine flora that grow just below its surface. Like the limu (seaweed) that endures periods of harvest and regrowth, this print reminds us the cyclical nature of life. This print was selected with the intent for near shore ocean healing and renewed capacity for sustenance.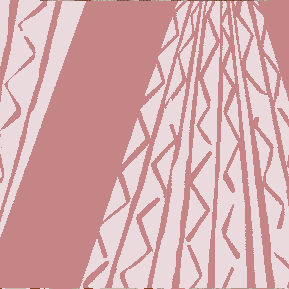 Niho Kila
Niho Kila is a contemporary take on our classic Niho print. Big and bold, its triangular shapes reference teeth of the manō (shark) with organic lines expressed in the style of 'ohe kāpala, and honors the balance of strength and masculinity of Kū with elements of Hina.
Hoe Hou
Reminiscent of her days racing in summertime regattas, the Hoe Hou print highlights the imagery of a canoe and its paddlers. Hoe Hou's vertical and horizontal lines represent race lanes and checkpoint milestones, while diagonal lines denote paddle strokes and the forward movement of the hui (team).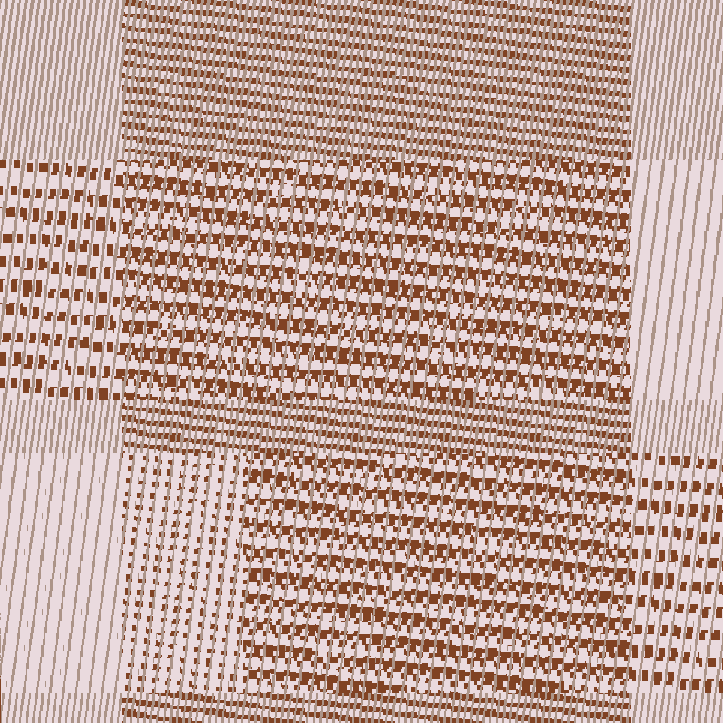 Papamū
In ʻOlelo Hawaiʻi, Papamū translates to mean plaid, or checkered. The Papamū print is a woven visual that represents the joining of values, ideology, and sentiments shared by our ʻohana, and the greater community.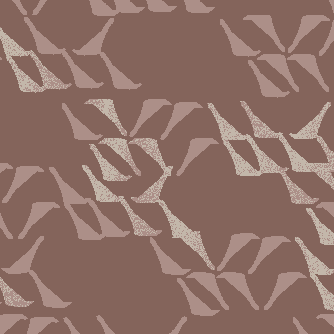 Adze
The Adze print is an architectural take on the shape of its namesake tool which was used to cut and shape wood. The presence of multiple adze shapes represents people coming together to do the hard work to rebuild and uplift their community.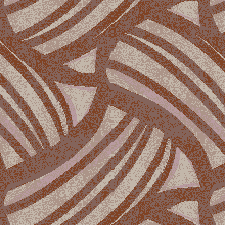 Lino
Lino, meaning to weave or braid is a foundational print that emulates woven goods like mats or baskets. Lino speaks to concepts of unity and strength that accompany the interconnectedness of the many, coming together as one.
Kū Kanaka
An artful take on contemporary ʻohe kāpala block printing, Kū Kanaka speaks to sentiments of unity, support, and the important show of strength and solidarity as a lāhui (nation).
ʻEke
'Eke, translating to sack or basket in 'Ōlelo Hawaiʻi is a print that represents prosperity, wealth, and abundance. The ʻEke print reminds us to remain grateful for the things we have and encourages us to share our wealth and resources whenever we can.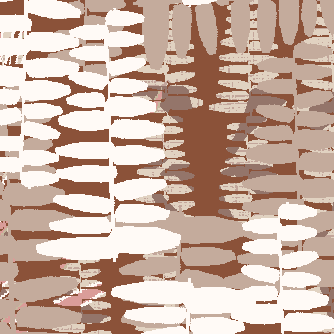 Kupukupu
The Kupukupu print, so named for its namesake fern, is easily identified by its long and narrow sword-like appearance. Known for its surge-like growth and widespread reach, the Kupukupu print is a hope for regrowth, vitality and abundance of flora.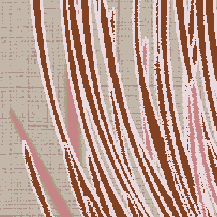 ʻĀhinahina
The ʻĀhinahina (Silversword) plant is endemic to Hawaiʻi and can only be found at high elevations on the slopes of Haleakalā on Maui, as well as Mauna Kea and Mauna Loa on Hawaiʻi island. It is easily recognized by its beautiful silvery-green rosettes of spiky leaves and was selected for the Maui Strong design for its significance to Maui island.
Kalo
In reference to Hawaiʻi's ʻōpio (youth), Kaloʻs whimsical geometric style speaks to sentiments of connection to the ʻāina, the birthing of new life, and Hāloa, the ancestor of the Hawaiian people.